Maximum Taste, Minimal Waste
Elements' Remote Camp Services
From mouth-watering meals to expert medical care, our staff are prepared to help you make your remote camp feel as much as home as possible.
Most Trusted Camp Service Provider in British Columbia
When you run a remote camp it is crucial that you offer your crew a nutritious and delicious menu that provides energy for them to get through their busy days. At Elements Camp Services, we offer full service solutions for remote camps with a field first aid service and camp catering services in British Columbia. Our staff is passionate about the work that they do, respecting your community while providing mouth-watering dishes that satisfy cravings with each and every meal. Our mine camp services are delivered with a personalized touch, with each menu created specifically to match the needs of your site and crew members.
Enjoy Exceptional Menus and High-Quality Camp Catering
With a range of food programs available for mining services in British Columbia, the team at Elements Camp Services focuses on freshness and quality when it comes to developing each and every menu. Our staff is highly trained in food safety and waste reduction, and use high quality ingredients that are full of flavor and freshness. We also work within your budget. To find out more about the services that we offer contact our team today by calling us at (800) 123-4567.
Our Cook + Medic Services
The starting cost for a chef on site is $550.00 per day.  Each camp is unique based on location, food needs, etc and costs can increase outside of the day rate.  Here are some other costs to consider:
Our medics are WCB certified to a minimum of Occupational first aid level 3 and have current certifications for the duration of your project.
We work closely with your project manager to build a robust and effective ERP before the start of the season, so in an emergency, the plan runs as flawlessly as possible.
As needed or requested, we will contribute to weekly safety meetings by making suggestions and running simulations or refreshers of Heli evac, CPR, illness symptom recognition, etcetera.
The necessary forms will be filled out and filed in a way that protects you in the event of a claim.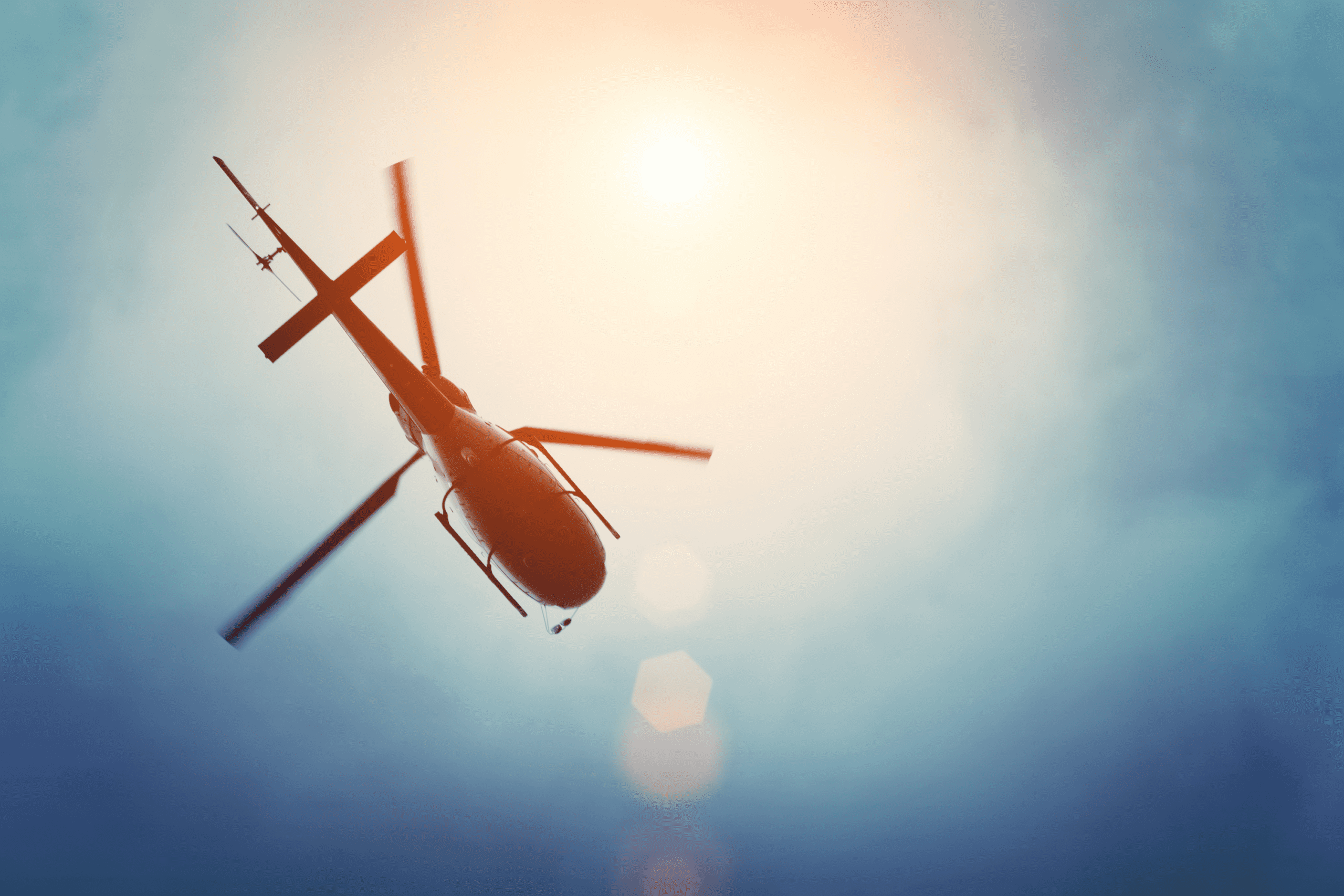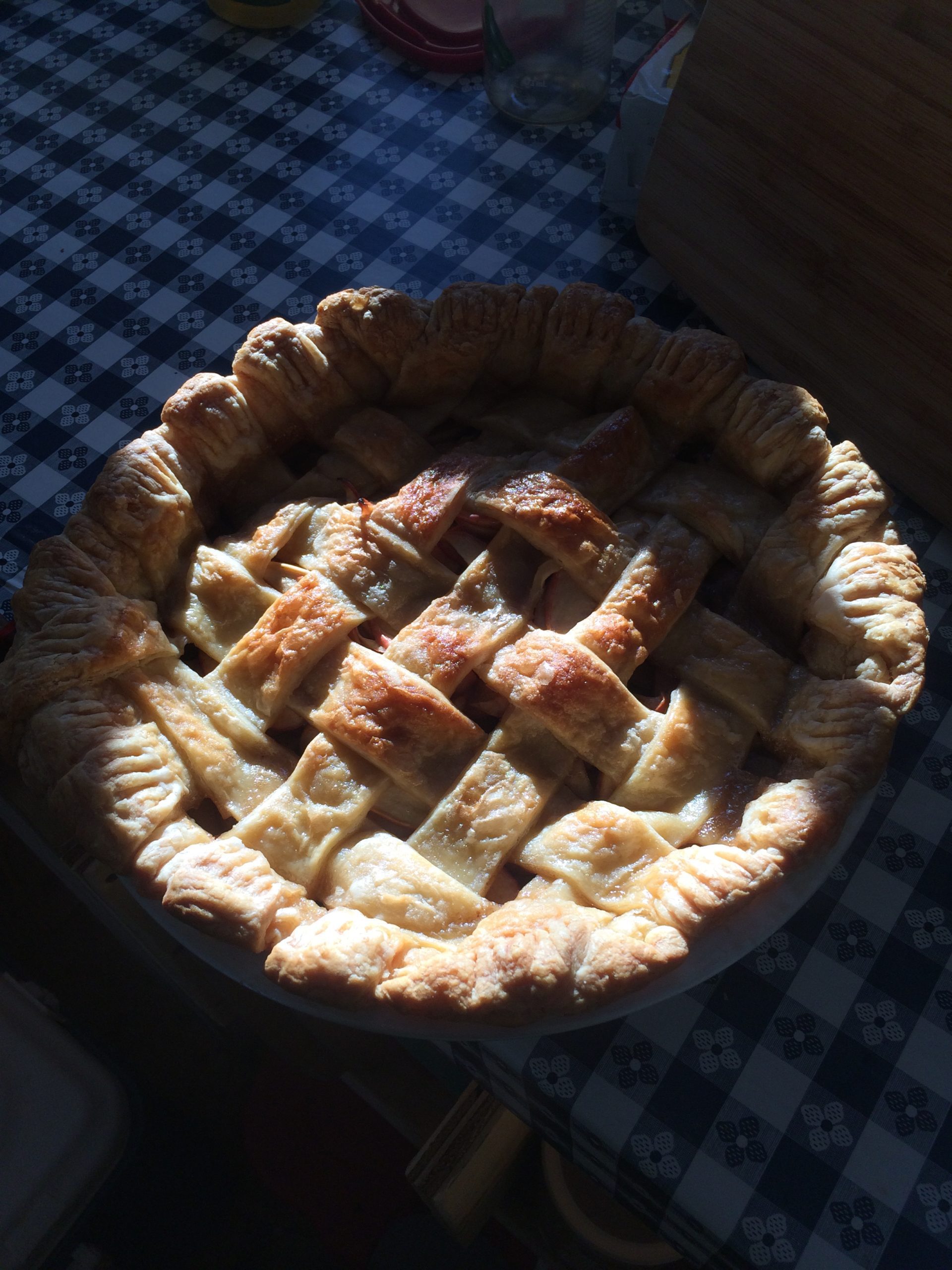 Our staff all have necessary federal, provincial, and company certifications completed, such as:
Food Safe
First-aid
CPR C and …
Driver's Licenses
WHMIS
Necessary COVID procedures are also always in place.
It's great if you already have suppliers you wish to work with. If they're organized and efficient, even better! If they're not, we can help organize them.
Personal relationships in any community are crucial to the health of a remote camp. We never forget this and always ensure to keep these commercial relationships strong.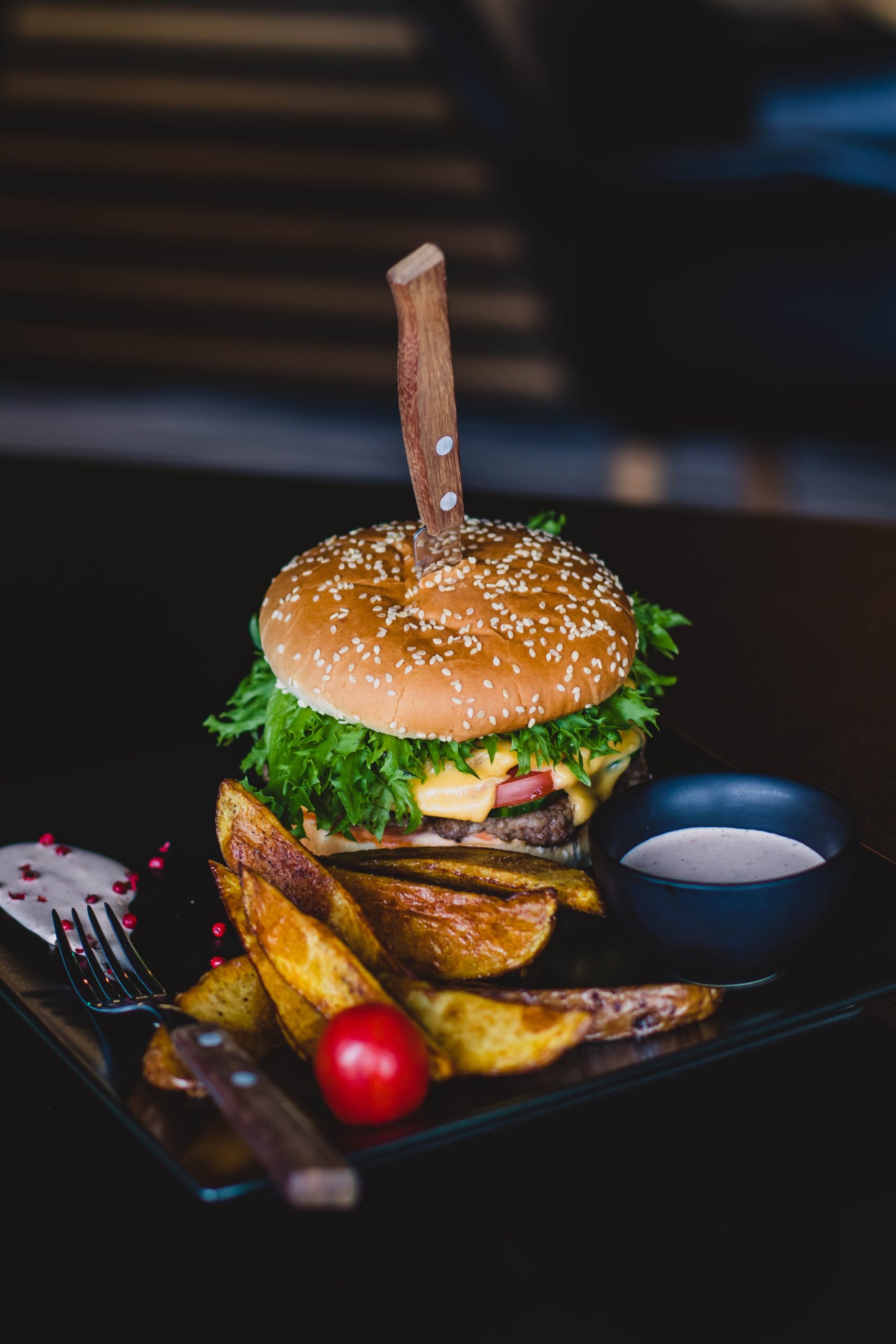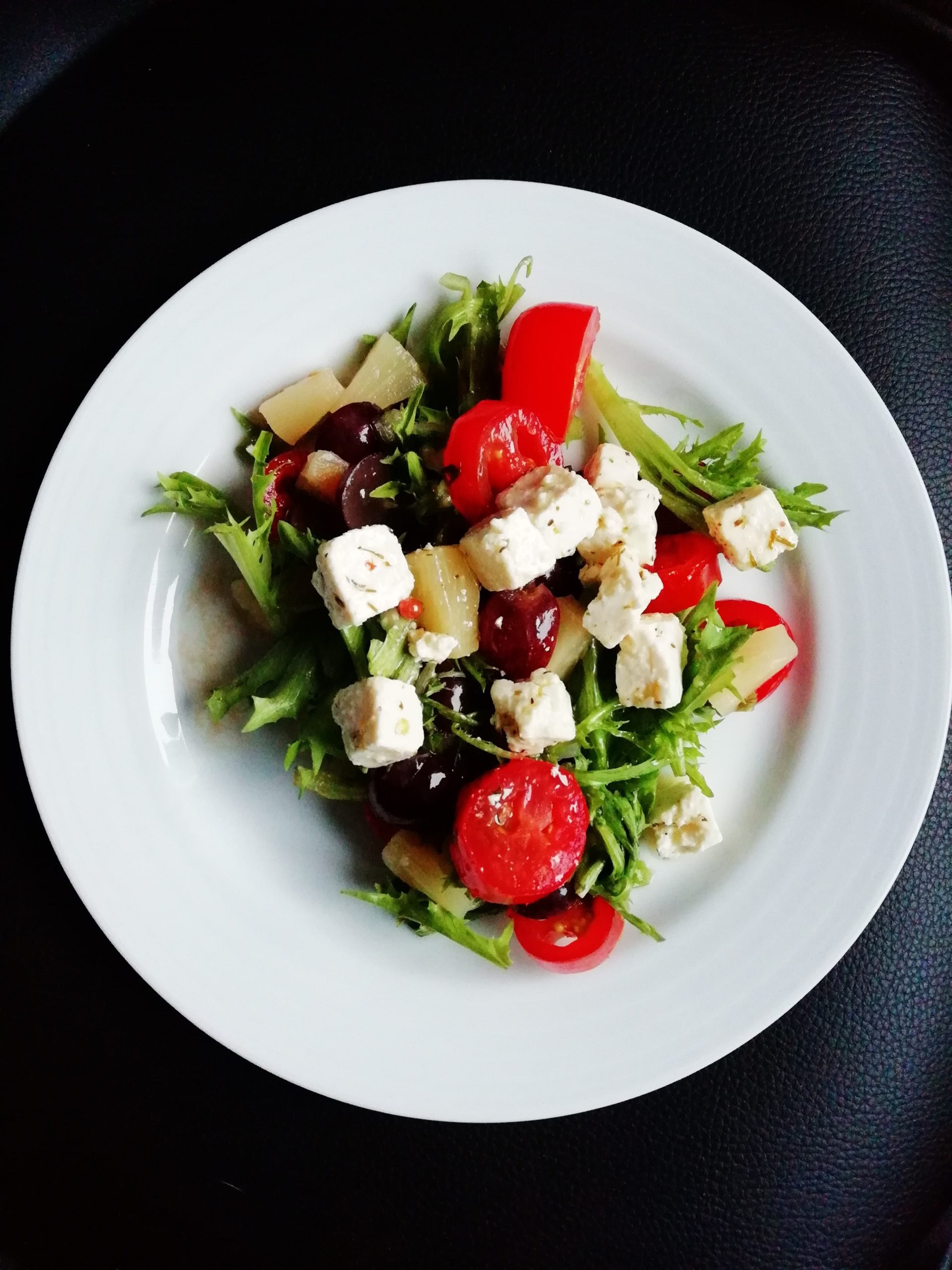 Our professional kitchen managers save you money by minimizing food waste (packable or burnable), and ensuring that recycling & garbage is separated as required by the camp maintenance program.
We ensure easy management of these resources, which reduces employees' handling times and saves their company valuable time!
Here Are Some Menu Examples
While every menu is different for each remote camp, we still want to give you an idea of what we've offered in the past.
Think Our Cooks + Medics Are A Fit For Your Remote Camp?
Reach out today. We can be on-site (in as little as) 48 hours.
5 Benefits You Experience With Elements Staff
— Elements staff are handpicked and vetted for your camp. This ensures you won't experience unnecessary employee turnover and expensive travel costs, which in turn lowers your overall cost of recruitment and retention.
Painless Fast-Tracked Hires
— last-minute projects happen all the time, which results in fast-tracked hires. As we always have excellent pre-qualified staff prepared to head out, there's no risk in rush hiring that gives you low-quality employees.
Respect Towards Your Program's Budget
— we always work within your program's budget constraints for our kitchen menu and waste management plans.
— all insurance, payroll and WCB paperwork is handled by our team, which drastically reduces the cost for you.
— knowledge of current rules and regulations pertaining to your field and location is a priority. The staff we send to your camp are always up-to-date.
Curious who started Elements?
Not Sure What Your Camp Needs? Here Are Some Suggestions
For camps up to 20 people (with no drill program), we recommend 1 chef/medic.
For camps up to 30 people (with or without drill program), we recommend 1 chef/medic + 1 breakfast cook/baker.
Contact us and we will help plan your needs based on your program.
plus equipment sourcing and purchasing.
plus account set up and food purchasing.
including helicopter logistics to oversee and reduce helicopter costs.
If you already have an ERP in place, we can audit it and ensure it's the best it can be.
If you don't already have an ERP in place, we can create one and implement it for you.
Some of what we find out during this process involves:
Wondering What We Do If Conflicts Arise?
Conflict's never a good time, but there are proper and improper ways of dealing with it when it does rear its head. Our ability to resolve conflict is something that's very important to us. Here's some of what we do:
We're always open and immediately communicate if an issue comes
We have a system for complaints and protocols in place to investigate said complaints. This provides an avenue for feedback.
We're always available to manage problems and solve them quickly
Looking To Hire Cooks + Medics For Your Camp?
Whether your camp is mining, researching, or in the midst of exploring, Elements ensures you and your crew feel at home with delicious menus and exceptional medics.
Reach out today. We can be on-site within 48 hours.