Get To Know The Owners Of Elements Camp Services
Available For Most Remote Camp Operations
60+ Years Culinary Experience
50+ Years Medical Experience
Elements Serves Camps Located In:
Northern British Columbia
Terrace
Hazelton
Rupert
Stewart
Meziandine
Golden Triangle Canada
Manitoba
Northern Saskatchewan
Ontario
Northwest Territories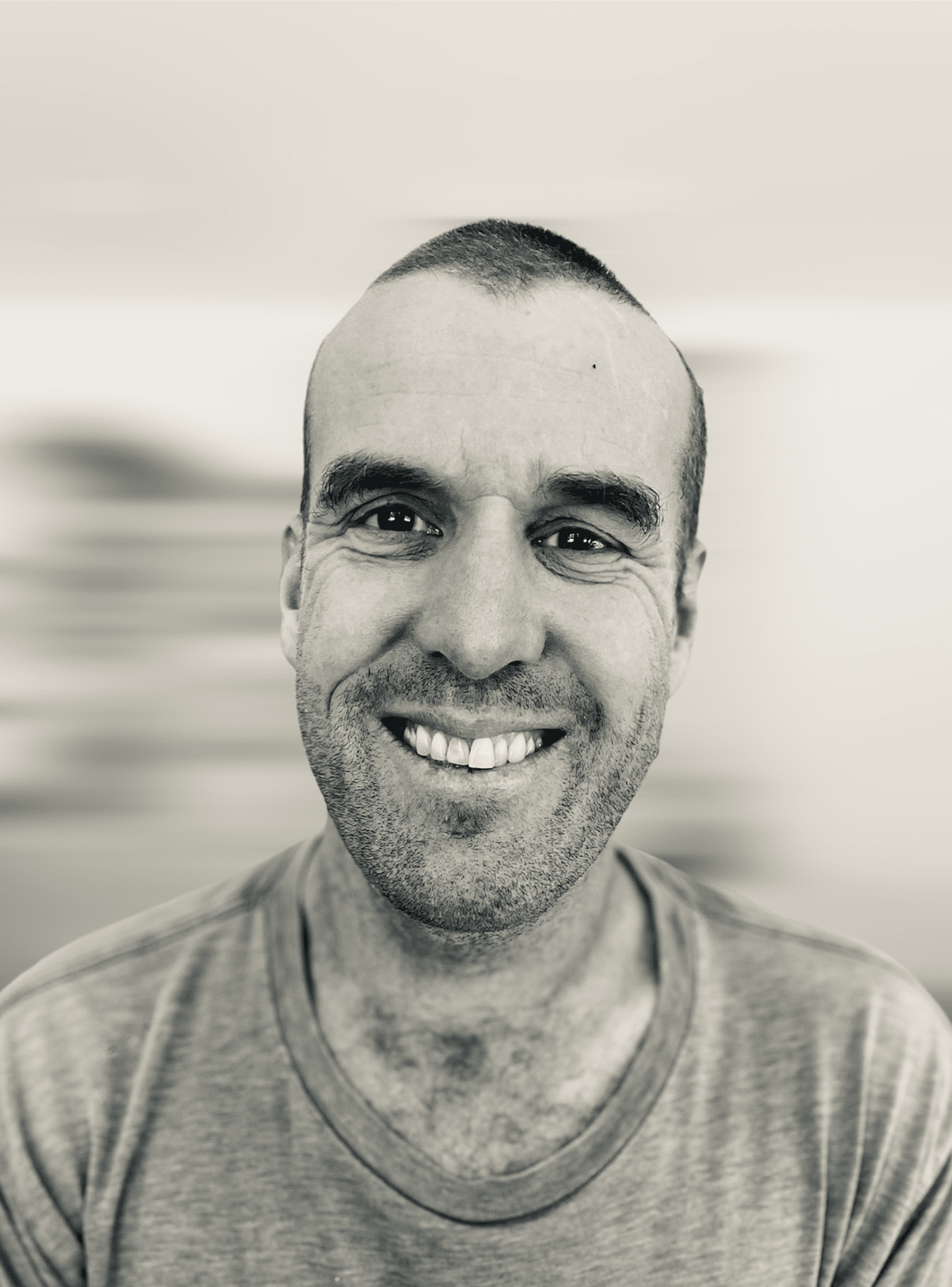 Simon has cooked for remote camps for over 30 years. He's spent extensive time in the High Arctic and Antarctica, and has also cooked in Michelin starred restaurants. Providing exceptional food has always been a love of his, especially when he gets to provide it in remote and wild locations with minimal supplies—people don't expect luxury quality foods in such places, and he enjoys surprising them.
Outside of cooking, Simon has over 20 years of experience as a medic, and has had diverse hands-on experiences. Plus, he has a steep familiarity with camp and helicopter logistics.
Why does he do what he does? Because he loves experiencing new cultures and seeing new places—both of which he gets plenty of when he works for remote camps, especially in northern Canada where so few people go. He finds great joy in meeting new people and experiencing the wildness of Canada. His job is an adventurous way of life, and he wouldn't change it for anything.
Most of Sarah's 30 years as a cook has been spent in remote, mountainous camps. Her food business, Stoke the Fire Hotsauce, has won multiple awards and has given her experience in farming and food systems as well as food safety and business management. She also has extensive knowledge as a first aid person.
For the last 10 years, Sarah has spent much of her time in the High Arctic, most notably working for Natural Resources Canada, Defense Research, Geological Survey, and private companies.
Sarah is a firm believer that creating delicious food in remote environments is as much about the personal relationships with people as it is about the food. One of her driving passions is creating open, welcoming spaces for people to find nourishment.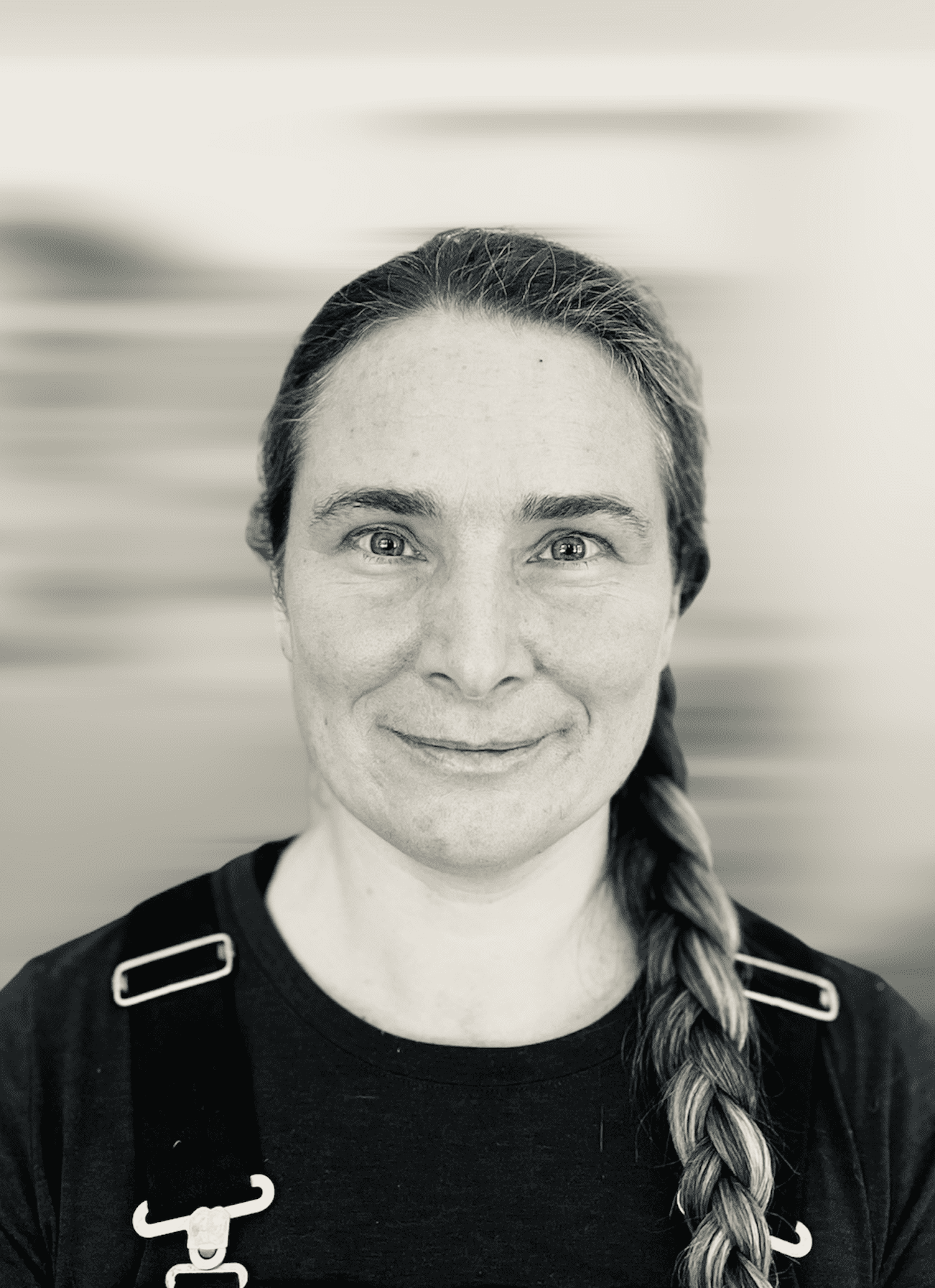 8 Benefits Your Camp Experiences With Elements
— Our chefs are approachable and easy to talk to. Need a tweak to tomorrow's meal to help build morale? Looking for something specific in the coming week because you have someone new coming in? Let us know so we can help shape the experience for your crew.
A Menu Unique To Your Camp
— no meal is planned without first consulting the tastes and preferences of you and your crew. None of our menus are the same; they're always a reflection of the camp they're made for.
— friendly staff, delicious food, laughter, clean kitchens…all of this creates an atmosphere that's as close to home as possible.
— Elements staff are always handpicked for your camp, and are always experienced in the job they're hired for. This ensures you won't experience unnecessary employee turnover and expensive travel costs, which in turn lowers your overall cost of recruitment and retention.
Painless Fast-Tracked Hires
— last minute projects happen all the time, which result in fast-tracked hires. As we always have excellent staff prepared to head out, there's no risk in rush hiring that gives you low-quality employees.
Respect Towards Your Program's Budget
— we always work within your program's budget constraints for our kitchen menu and waste management plans.
— all insurance, payroll and WCB paperwork is handled by our team, which drastically reduces the cost for you.
— knowledge of current rules and regulations pertaining to your field and location is priority. The staff we send to your camp are always up to-date.
Looking To Hire Cooks + Medics For Your Camp?
Whether your camp is mining, researching, or in the midst of exploring, Elements ensures you and your crew feel at home with delicious menus and exceptional medics.
Reach out today. We can be on-site within 48 hours.